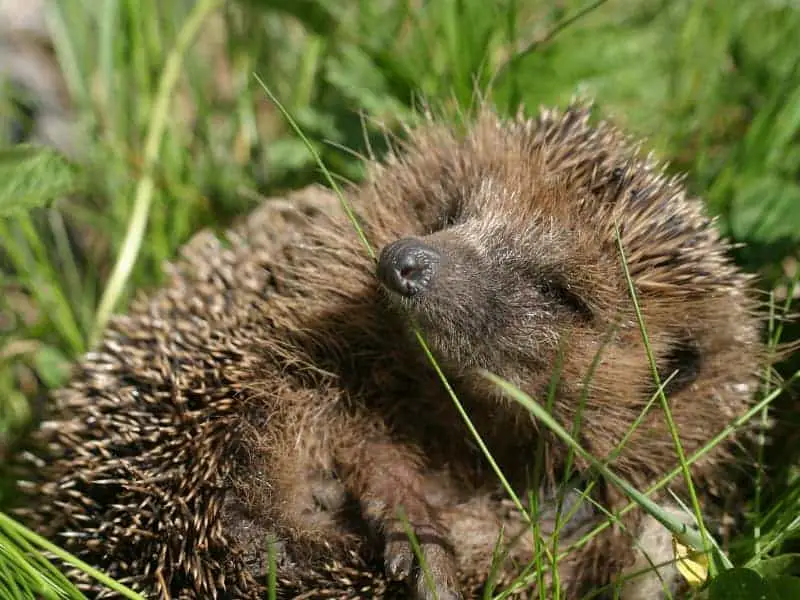 Do hedgehogs eat eggs?
While walking through your garden you have found a malnourished hedgehog. You now ask yourself the question - do hedgehogs eat eggs? This question can not be answered simply with a blanket yes or no. In the following you will find out what you have to consider when you have a hedgehog. Hedgehog in garden find.
Hedgehogs eat eggs in almost all variations
The food for a malnourished hedgehog may well be very varied. Thus your question about eating hedgehog eggs can be answered with a yes. Besides moist Cat food you can serve the hedgehog a hard-boiled egg as well as an unseasoned scrambled egg. However, under no circumstances should you give him a raw egg to eat.
Why no raw eggs for the hedgehog?
Raw eggs pose a great risk of salmonella for the hedgehog. If he is already weakened, this can lead to inevitable death.
In addition, you must not give the hedgehog any milk, leftovers or spiced food. If there are children in your family, you should explain to them that the hedgehog must not be given any pudding, sweets or other snacks either. Raw meat that you put out for the hedgehog is also dangerous for him.
Since the hedgehog is a carnivore, vegetables, lettuce, potatoes and the like are also taboo for him.
Hedgehogs eat boiled eggs
Do you have no moist cat food at hand and still want to feed the hedgehog? In this case, you can give him a hard-boiled egg or unseasoned scrambled eggs.
Very popular with hedgehogs fed are also unseasoned sautéed minced meat and boiled poultry meat. Both types of meat give the little guest enough strength.
Where do you serve the hedgehog food?
To ensure that the hedgehog in your garden can easily eat the food you serve, you should serve it to him in a shallow dish. As soon as the dish is empty, or at the latest the next day, you must rinse it thoroughly with hot water. This will prevent the formation of bacteria that can be dangerous for the hedgehog.
Author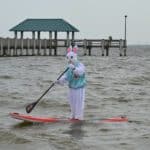 Garden animal - A life with nature

Welcome to my animal blog! My name is Dirk and I am happy to take you on my journey through the fascinating world of animals and gardening.

Born 54 years ago, I have had an insatiable curiosity for the animal world around me since childhood. Although I have moved professionally in other industries, my true passion has always been animals and nature. It is remarkable how a small garden has become such an important part of my life.

Many of my fondest memories are associated with the animals that share our home. Whether it's the curious squirrels that scurry across the trees in the morning, the colorful variety of birds that visit our feeders, or the busy bees and butterflies that pollinate our flowers, every moment with them is invaluable to me.

This blog is my contribution to share my experiences, discoveries and insights with like-minded people. Here I will share stories of unforgettable encounters with animals, give tips on gardening and creating wildlife-friendly habitats, and take you on my journeys through nature.

Thank you so much for being here!

Cordial,
Dirk aka garden animal