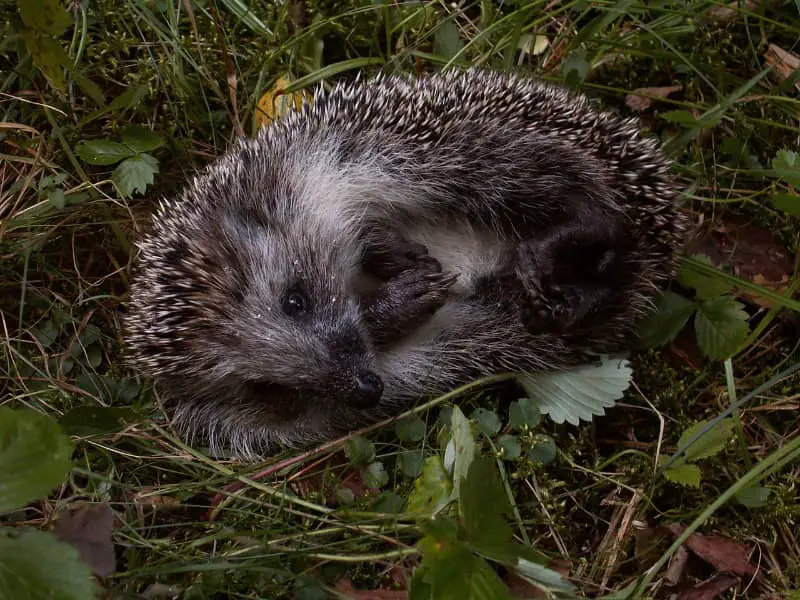 Do hedgehogs eat leaves?
Maybe it's a bit far-fetched to wonder - do hedgehogs also eat leaves. But besides insects hedgehogs also like to eat grass and leaves. Many insects hide there. But if it is still too cold, then the hedgehog will not find enough food.
Leaves are not the most important food
With the question eat hedgehog leaves, opinions differ. Some say yes and others claim exactly the opposite. As soon as the leaves turn colorful in autumn, hedgehogs have a particularly large appetite. They need to eat a fat reserve for winter hibernation. During this time they also eat one or the other leaf if insects are hiding in it.
This is what you can feed the hedgehog
If the hedgehog can no longer find enough food and he does not need to eat leaves in his distress, you are welcome to put a bowl of food suitable for hedgehogs. Nevertheless, you should leave wilted leaves in the garden. Insects hide in them and under them, so the hedgehog will sometimes eat a leaf to get to the small creatures.
Fresh leaves are also consumed by the hedgehog
In the warm months a hedgehog will eat leaves of your parsley or other young leaves from the garden. The leaves provide him with chlorophyll and, like fallen fruit or berries, serve as a water source when there is not enough water to be found. This means that the hedgehog quenches his thirst rather than his hunger with leaves.
Keep your garden hedgehog friendly
If you want to do something good for the hedgehogs in your garden, make sure that the hedgehog feels comfortable. This means, do not immediately clear away every leaf, but leave the hedgehog a corner in your garden that is not perfectly tidy. The hedgehog finds under the leaves and other things from the garden a lot of insects, worms and Co, which he likes to eat for his life.
Author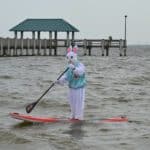 Garden animal - A life with nature

Welcome to my animal blog! My name is Dirk and I am happy to take you on my journey through the fascinating world of animals and gardening.

Born 54 years ago, I have had an insatiable curiosity for the animal world around me since childhood. Although I have moved professionally in other industries, my true passion has always been animals and nature. It is remarkable how a small garden has become such an important part of my life.

Many of my fondest memories are associated with the animals that share our home. Whether it's the curious squirrels that scurry across the trees in the morning, the colorful variety of birds that visit our feeders, or the busy bees and butterflies that pollinate our flowers, every moment with them is invaluable to me.

This blog is my contribution to share my experiences, discoveries and insights with like-minded people. Here I will share stories of unforgettable encounters with animals, give tips on gardening and creating wildlife-friendly habitats, and take you on my journeys through nature.

Thank you so much for being here!

Cordial,
Dirk aka garden animal