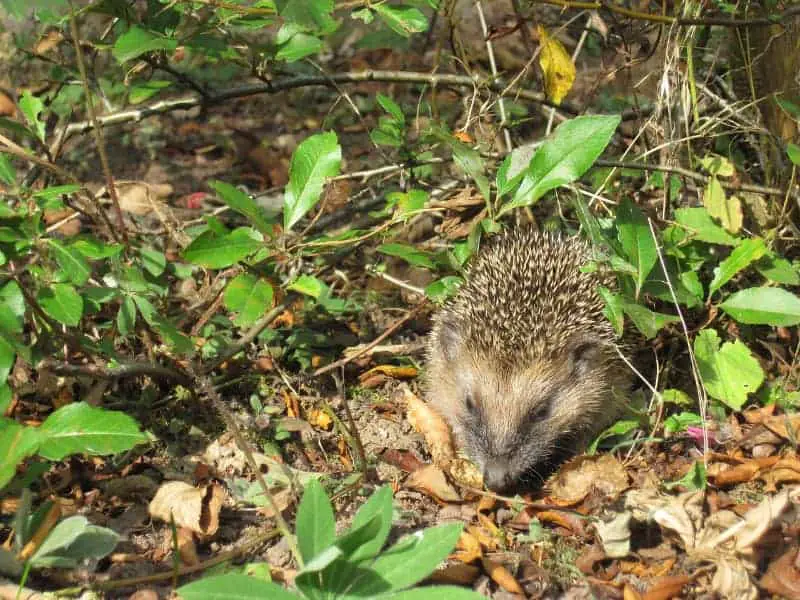 What does the hedgehog do in autumn?
Haven't you already asked yourself the question, what does the hedgehog do in autumn? Autumn is one of the most eventful months in the life of a hedgehog. He must not only look for food, but also take care of his winter quarters.
Support hedgehogs in autumn
The question Hedgehogs in autumn should support, very often leads to discussions. A healthy hedgehog can take good care of itself. It is different with sick and weak animals. Here the question of what the hedgehog does in the autumn is justified. In many cases he does not have the strength both to look for his food and to look for winter quarters. You can support such sick and weakened hedgehogs by giving them food on the one hand and helping them to build their winter quarters on the other. You can buy one of the many hedgehog houses.
More and more hedgehogs in urban regions
A large number of hedgehogs have their habitat in urban regions. This poses a number of dangers for the animals. On the one hand, there is not only the dangerous road traffic, but also the much too small food supply. You can do a lot here.
On the one hand, you can provide the hedgehog with additional food in autumn. On the other hand you help him with a natural and hedgehog friendly garden. If you like, you can build a house for the hedgehog or get a hedgehog house, which you place in a suitable place in your garden.
Help for the hedgehog in autumn
Try to design your garden as close to nature as possible. It does not always have to be perfectly tidy. With a pile of leaves you make the hedgehog a great joy. On the one hand he will find food and on the other hand shelter and protection. In the autumn, when food is scarce, you can feed the hedgehog in the evening. This is very convenient for the hedgehog help outside and does not interfere with the life of the animals.
The life of the hedgehog in autumn
In autumn, the hedgehog begins to accumulate a layer of fat. This serves both as a food supply and as protection against the cold. From around mid-November, the hedgehog spends the rest of the autumn and winter in its frost-proof winter nest. As soon as the temperatures rise permanently to over 15 degrees, the hedgehog ends his hibernation. Hedgehog his hibernation and comes out of its winter quarters.
Author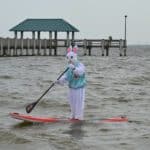 Garden animal - A life with nature

Welcome to my animal blog! My name is Dirk and I am happy to take you on my journey through the fascinating world of animals and gardening.

Born 54 years ago, I have had an insatiable curiosity for the animal world around me since childhood. Although I have moved professionally in other industries, my true passion has always been animals and nature. It is remarkable how a small garden has become such an important part of my life.

Many of my fondest memories are associated with the animals that share our home. Whether it's the curious squirrels that scurry across the trees in the morning, the colorful variety of birds that visit our feeders, or the busy bees and butterflies that pollinate our flowers, every moment with them is invaluable to me.

This blog is my contribution to share my experiences, discoveries and insights with like-minded people. Here I will share stories of unforgettable encounters with animals, give tips on gardening and creating wildlife-friendly habitats, and take you on my journeys through nature.

Thank you so much for being here!

Cordial,
Dirk aka garden animal