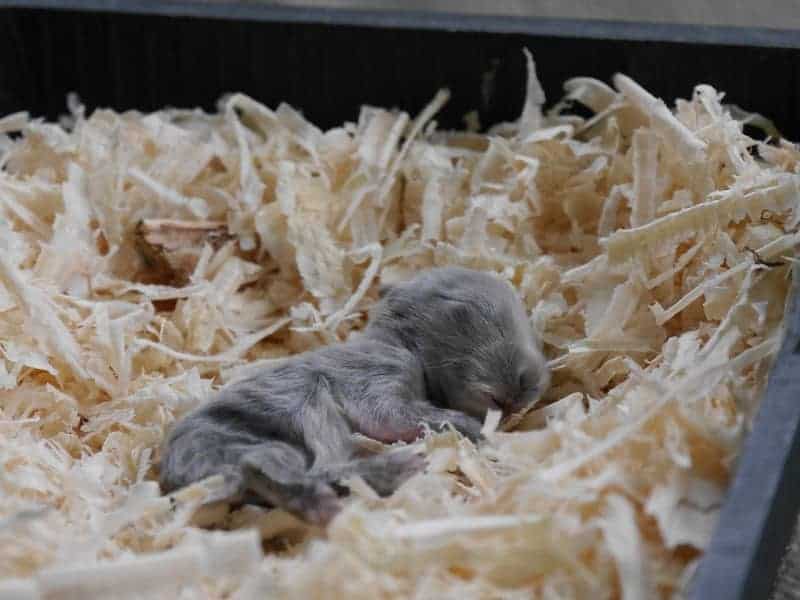 Litter box rabbit
A litter box rabbits is a controversial issue among rabbit breeders. For some indispensable for breeding, for others a negligible utensil. What you should consider when using a litter box, you will learn here with us.
Litter box rabbits - that's why it is important
Rabbits are flight animals and in almost all cases retreat to raise their young in a protected place. In the wild, this is the rabbit hole, there in the middle or at the very edge, the young rabbits are born and raised. Such a retreat does not exist in the rabbit hutch in this form and should be offered.
A rabbit litter box is not accepted by every rabbit lady, however, it is not a mistake to have one. This way your rabbit can decide for itself whether to build its nest inside the litter box or outside.
These criteria must meet a litter box
First of all, of course, the right size for the rabbits that are to give birth to their young in it. This is roughly divided into three sizes and the dimensions are approximate dimensions that you should adhere to your rabbit litter box.
For dwarf rabbits: 40 cm wide x 40 cm deep x 45 cm high
For medium size rabbits: 50 cm wide x 55 cm deep x 50 cm high
For large breeds: 55 cm wide x 65-75 cm deep x 55 cm high
Should you be unsure which size is the right one for your rabbit, then to be on the safe side, rather go for a larger litter box, because you can't go wrong with that. The litter box rabbits, that is, the rabbits who prefer a litter box, do not pay so much attention to the size, but for them it is important that one is available.
When buying a litter box, it is also important to make sure that the entrance is elevated. In a rabbit house, the entrance is at ground level, but this should not be the case with a litter box. Here the entrance must be elevated, so that the young rabbits can not simply disappear from the box. Also, the lid should be hinged or removable, so you can look after the kittens.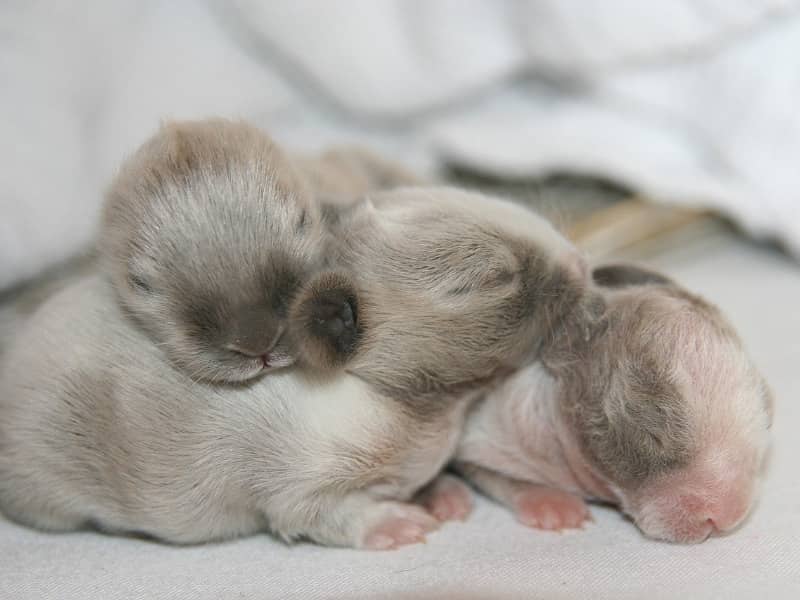 Litter box - what material
A litter box for rabbits should be made of untreated wood. No pressure impregnation or the like, just pure wood. Here you can use all native species of wood, the most affordable are the litter boxes made of softwoods such as spruce or pine. These are available in large selection in pet stores or on the Internet.
Both shopping options often offer litter boxes that are too small. Because often the litter boxes are confused with rodent houses. Because of the fact that a nest must be built in the litter box, the floor space must be significantly larger than in a warehouse. Therefore, when buying carefully make sure that you are not undercut the above dimensions.
Otherwise, it may happen that the doe sometimes unintentionally carries her young out of the litter box, because the space is simply too small.
Build litter box for your rabbit yourself
Should you have a little craftsmanship, then you can build a rabbit litter box itself. As building material you need:
glued wood or plywood panels (we prefer glued wood)
Roof battens
Screws
two hinges
So that you can also assemble your rabbits, you will need some tools, these include:
Cordless screwdriver or drill
Metre measure
Jigsaw
Sandpaper
Pencil for marking the interfaces
This is all you need and of course your two hands. The roof battens are needed to eventually get some stability in the litter box. Because the larger the rabbit litter box becomes, the more individual pieces of glued wood you have to join together. Here roof battens on the outside ensure that everything is nice and stable. Because only in a rabbit litter box that is not wobbly or unstable, your rabbit lady will feel comfortable.
Author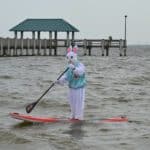 Garden animal - A life with nature

Welcome to my animal blog! My name is Dirk and I am happy to take you on my journey through the fascinating world of animals and gardening.

Born 54 years ago, I have had an insatiable curiosity for the animal world around me since childhood. Although I have moved professionally in other industries, my true passion has always been animals and nature. It is remarkable how a small garden has become such an important part of my life.

Many of my fondest memories are associated with the animals that share our home. Whether it's the curious squirrels that scurry across the trees in the morning, the colorful variety of birds that visit our feeders, or the busy bees and butterflies that pollinate our flowers, every moment with them is invaluable to me.

This blog is my contribution to share my experiences, discoveries and insights with like-minded people. Here I will share stories of unforgettable encounters with animals, give tips on gardening and creating wildlife-friendly habitats, and take you on my journeys through nature.

Thank you so much for being here!

Cordial,
Dirk aka garden animal