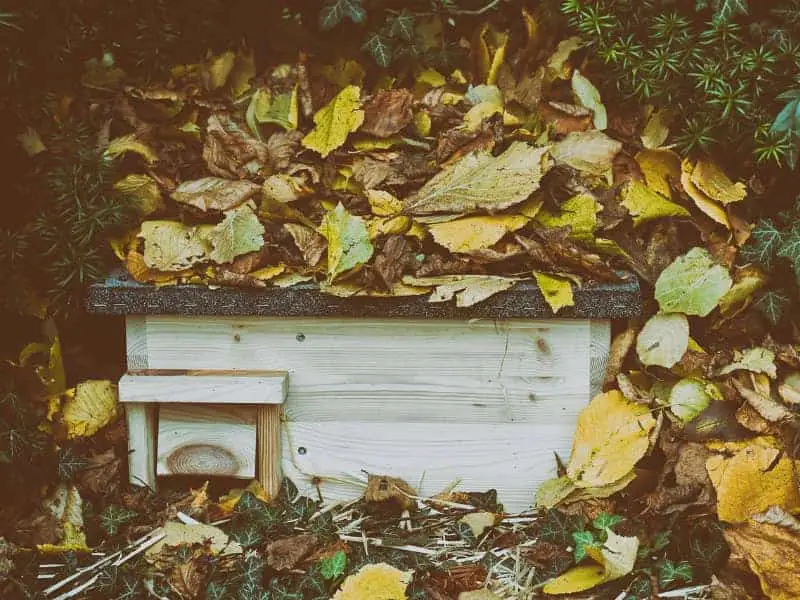 What is a hedgehog feeder?
What is a hedgehog feeder and what makes it so special? A question you have often asked yourself. With such a hedgehog house you can offer the hedgehog a safe and protected retreat. You can strongly contribute to the preservation of the endangered mammal and its habitat.
Hedgehog feeder - what to look for?
It is very important that you place the hedgehog feeder in the right place. Only then will the hedgehogs accept it and use it for years.
You can leave the hedgehog house in your hard all year round. It is only important that the house gets its permanent place before the onset of winter.
If possible, you should choose a sheltered place for the hedgehog house. It should be free of potential dangers and as far away as possible from a busy road. A site in tall grass is ideal. This protects the hedgehogs from predators, as they are not so easy to spot. Another popular place for hedgehogs is under a thicket or hedge. Here they are also protected from their predators. In addition, they can find protein-rich insects here.
If possible, the hedgehog feeder should have separate rooms. On the one hand, a feeding room is important, and on the other - a place to sleep and nest.
The entrance should be large enough for the hedgehog. But it should not be too big either, otherwise predators would break into the hedgehog house. The roof of the hedgehog house should be able to be opened, but closed with a safety lock. This way you can comfortably put food and water inside, but cat and co. can't open the roof.
How to build a hedgehog feeder yourself
All you need is an upside-down wooden fruit crate, into which you saw appropriately sized entrances. There should be at least 2 entrances, so that the hedgehogs do not hinder each other. As an alternative, a plastic box is also suitable. On top of it you fix a plastic foil. This serves as protection against rain and uninvited guests. The feeding house must not have a floor and it must be cleaned daily.
The footprint of your built hedgehog feeder should be at least 30 x 30 cm. The height should also be 30 cm.
You can line the hedgehog house with leaves, hay or brushwood. You should additionally weigh it down with a heavy stone slab at the top.
If possible, install a rat flap on the hedgehog feeder. Such a flap swings both inward and outward. This does not bother the hedgehog. Rats, however, shy away from it.
Author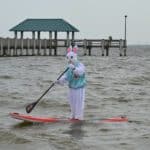 Garden animal - A life with nature

Welcome to my animal blog! My name is Dirk and I am happy to take you on my journey through the fascinating world of animals and gardening.

Born 54 years ago, I have had an insatiable curiosity for the animal world around me since childhood. Although I have moved professionally in other industries, my true passion has always been animals and nature. It is remarkable how a small garden has become such an important part of my life.

Many of my fondest memories are associated with the animals that share our home. Whether it's the curious squirrels that scurry across the trees in the morning, the colorful variety of birds that visit our feeders, or the busy bees and butterflies that pollinate our flowers, every moment with them is invaluable to me.

This blog is my contribution to share my experiences, discoveries and insights with like-minded people. Here I will share stories of unforgettable encounters with animals, give tips on gardening and creating wildlife-friendly habitats, and take you on my journeys through nature.

Thank you so much for being here!

Cordial,
Dirk aka garden animal