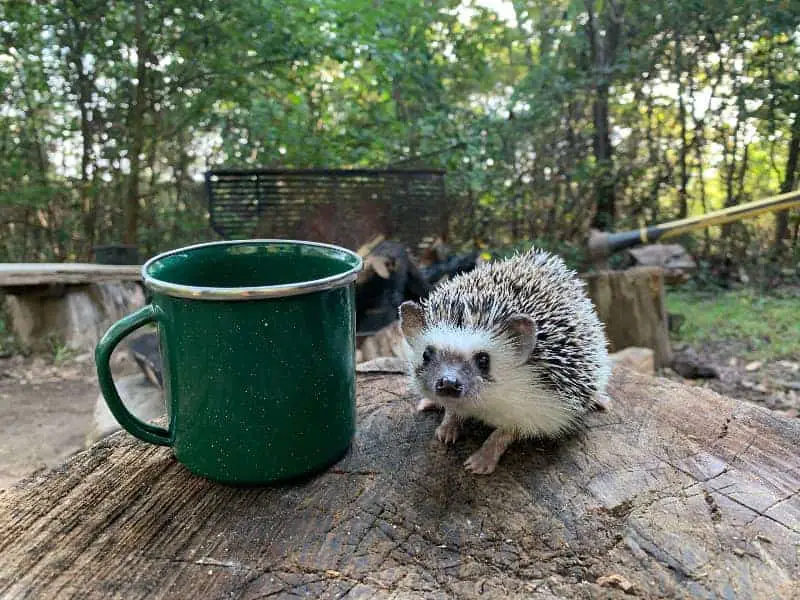 What should be the weight of a hedgehog in autumn?
Hibernation is not without its difficulties for hedgehogs. You have probably wondered what weight a hedgehog should have in the fall so that he can survive his winter hibernation. Hedgehog experts give clear tips here.
The weight of the hedgehog in autumn for hibernation
Very often young hedgehogs are born in September. These have to gain a massive amount of body weight so that they can start their hibernation at the onset of winter. At birth they usually weigh around 20 grams. For hibernation the hedgehog should weigh at least 500 to 600 grams. For this reason you have certainly already in October and November small Hedgehogs in your garden seen looking for food.
However, from mid-October it becomes increasingly difficult to find sufficient food. When the weather is cold, there are hardly any food animals left. As soon as the ground is frozen or snow has fallen, all food sources for the hedgehog have dried up.
Reasons why hedgehogs are on the move in late autumn
There are many reasons why you can always come across a hedgehog in your garden, even in late fall.
Either the hedgehog is sick or injured. Then you should take him to the vet or to a hedgehog sanctuary.
A healthy juvenile hedgehog has not yet reached the body weight of 500 to 600 grams for hibernation. Here, a distinction is made again according to the current weight.
The hedgehog has a body weight
Less than 300 gram
Between 300 and 500 gram
More than 500 gram
Only with the latter you do not have to do anything. However, the hedgehog should make a healthy impression and look well-fed.
If you meet a healthy hedgehog weighing 900 to 1500 grams, you can assume that he has been disturbed in his winter quarters. He is looking for a new hibernation place.
However, he may also be acutely ill. You should then contact a vet or a hedgehog rescue center.
Author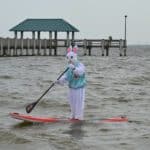 Garden animal - A life with nature

Welcome to my animal blog! My name is Dirk and I am happy to take you on my journey through the fascinating world of animals and gardening.

Born 54 years ago, I have had an insatiable curiosity for the animal world around me since childhood. Although I have moved professionally in other industries, my true passion has always been animals and nature. It is remarkable how a small garden has become such an important part of my life.

Many of my fondest memories are associated with the animals that share our home. Whether it's the curious squirrels that scurry across the trees in the morning, the colorful variety of birds that visit our feeders, or the busy bees and butterflies that pollinate our flowers, every moment with them is invaluable to me.

This blog is my contribution to share my experiences, discoveries and insights with like-minded people. Here I will share stories of unforgettable encounters with animals, give tips on gardening and creating wildlife-friendly habitats, and take you on my journeys through nature.

Thank you so much for being here!

Cordial,
Dirk aka garden animal